Back in the day - that was 1908, in the quiet quaint village of Nice France, Mille Vision was still known as Les Petite Maison des Boix, and became the cornerstone of the finest and most skillful Jewelry box fabrication methods the world has ever seen. Jean George Maisdeux, one of the company's original craftsmen, recognized the true excellence of the boxes his company produced and eventually became the man who would carried out the company's kind elderly owner's dream establishing it as Mille Vision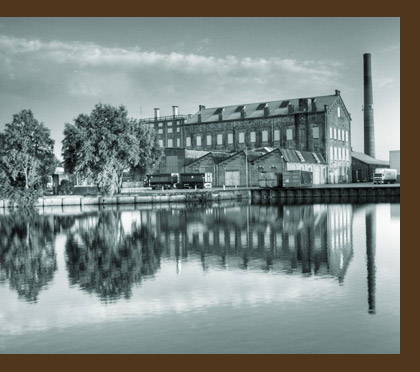 - after all, his love, care and patience in making these top quality boxes is why they are so incredibly fabricated and world renowned. Much has changed since then: the small manufacturer that was in Nice has long since turned into an international company and aims to incorporate cutting edge methods of technology while retaining the finely skilled techniques from which it became the body it is today, and now the premium products of Mille Vision are enjoyed in  many countries on earth.
Fortunately some things remain the way they always were: with a century of the finest craftsmanship under our belt we can proudly guarantee that only what is made with care, skill and the best of materials merits the name Mille Vision.